ANNOUNCEMENTS
To the UHS Class of '66
Wishing you and your family
a
Happy & Blessed Thanksgiving
Stay safe!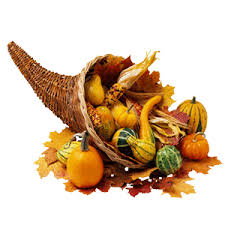 ---
Welcome to the Class of 66's website !!
Please create your profile, including your mailing and email address. Your address and phone number will not be visible to classmates. If you need help to add photos to your profile or our Photo Gallery or if you have any other questions, please let me know.
I hope everyone is enjoying the website and any comments or suggestions are welcome.
Regards,
Nick
The Class of 66 also has a Facebook page.
Please "friend"
Ursuline High School,
Youngstown, OH,
Class of 1966
---
We have had 123,653 visitors to our website
since it went online on August 20, 2015!!